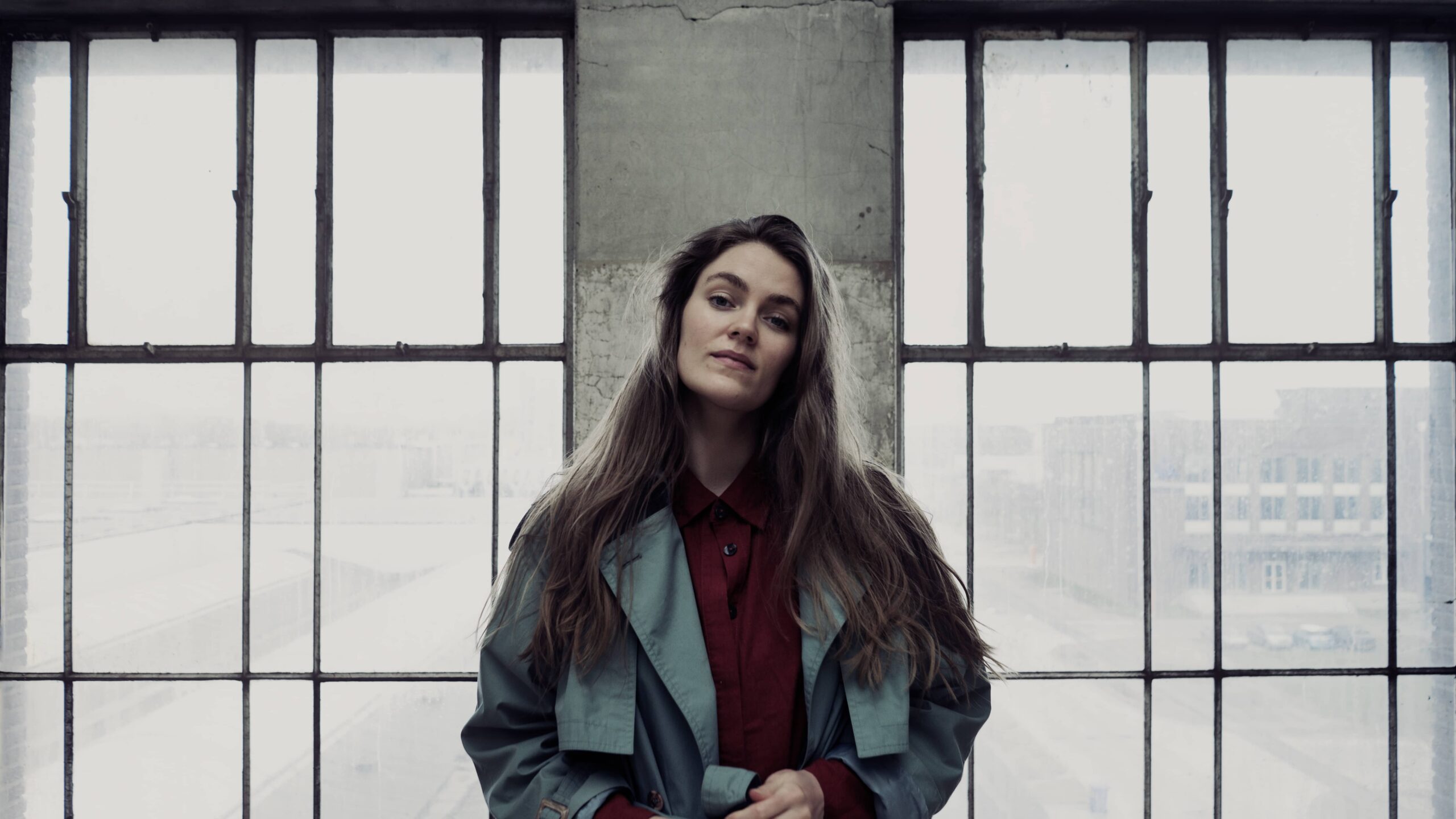 FRÉ EPK
Last updated 03/2020 | Stay healthy and safe! <3
WE RISE When We Lift Each Other Up
The music of Amsterdam-based singer, guitarist, songwriter and producer FRÉ takes you on a journey of intimate rawness, effortlessly floating over realms of art-pop and indie folk. Her clear but powerful voice is coming straight for your heart while you wander through Bon Iver-inspired sonic landscapes.
HOW TO LOVE THE EMPTY AIR:
"WE RISE is a beautiful and compelling statement as an album. Truly engaging musical storytelling, with such strong vocals and production guiding the journey. Thoroughly enjoyable!"
– Taylor Eigsti (Grammy nominated pianist/composer)
A NEW SOUND
In 2020, FRÉ decided to use the Corona Period to create a new sound. Where the band members previously leaned on their Jazz background, FRÉ now chooses full on Pop music, using electronic beats and synths resulting in a sound that is adventurous and modern, while also being a logical continuation of FRÉ's previous work. On April 16 Palace Made Of Dreams was released, the first single where this new sound can be heard.
FRÉ ESSENTIALS ON SPOTIFY:
CONCERTS 2022:
Mar 18 / FRÉ & Aeham Ahmad, Ahaus (DE)
*Duo concert
LIVE in the STUDIO:
FRÉ is…
Frederike Berendsen – vocals, e-guitar, charango, ukulele, compositions
Julian Bohn – piano, rhodes, prophet synthesizer, vocoder, backing vocals
Caris Hermes – bass
Lukas "Bobby" Büning – drums, percussion
LIVE at SO WHAT´S NEXT? 2020
CONTACT:
Management:
Jasper Slaghuis / iGNITE! Music – jasper@ignitemusic.agency
Booking:
Marijn de Valk / iGNITE! Music – marijn@ignite.agency
STEPPING INTO THE ARENA - A PORTRAIT: